We aim at creating an ecosystem of partners.
Let's partner up for purpose and profit.
Our team of experts
Our team is built around expertises and we're always looking to hire new talents.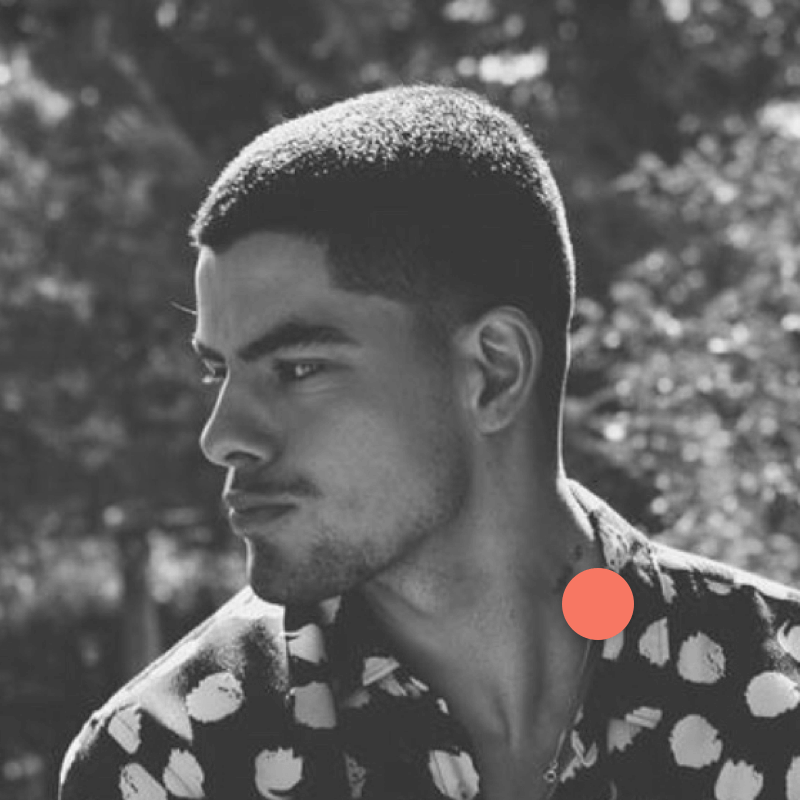 Julien Lesage
CEO & Founder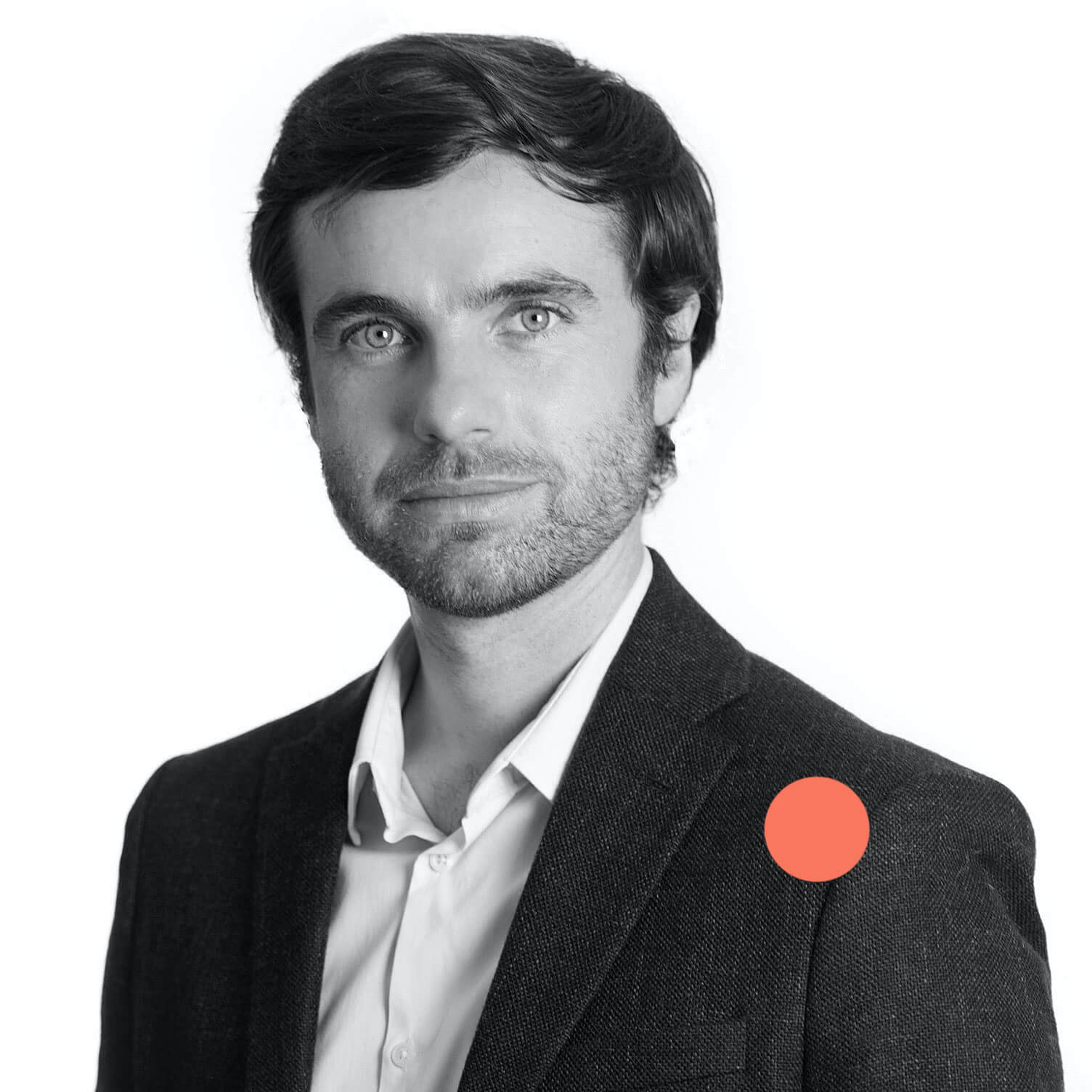 Dominique Sylvain
CMO / Sales director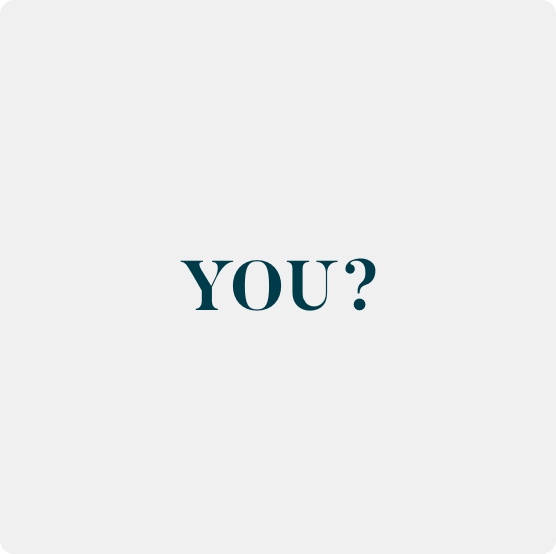 Our partners
People and companies we are proud to partner with and make that story possible and stronger everyday.
Contact us
200 rue Michel de Montaigne, 84911 Avignon, PROVENCE
For General Enquiries: +33 (0)4 89 12 03 13
Careers
You are willing to take part in our adventure, we are constantly looking for talents to grow our team. Purchasing, quality, digital marketing, sales, administrative assistant, just get in touch with us.
Investors
We are now building a new and promising business model and are looking for experimented investors to support us. Feel free to contact us if you want to know how we imagine the next step of our future.
Press & Media
You are interested in our company and want to know more about our activity and market vision. We are always happy to share our knowledge, and participate to increase the awareness for upcycled ingredients.
Entrepreneur
We are always curious to partner with bright minds with new ideas. If you are looking for ingredients to manufacture a product or launch your brand, we would be happy to help and provide samples & advice.
Get our 'Spotting' alerts
Get all the newest released of our upcycled ingredients