Today's waste, tomorrow's food.
The most competitive & sustainable raw materials.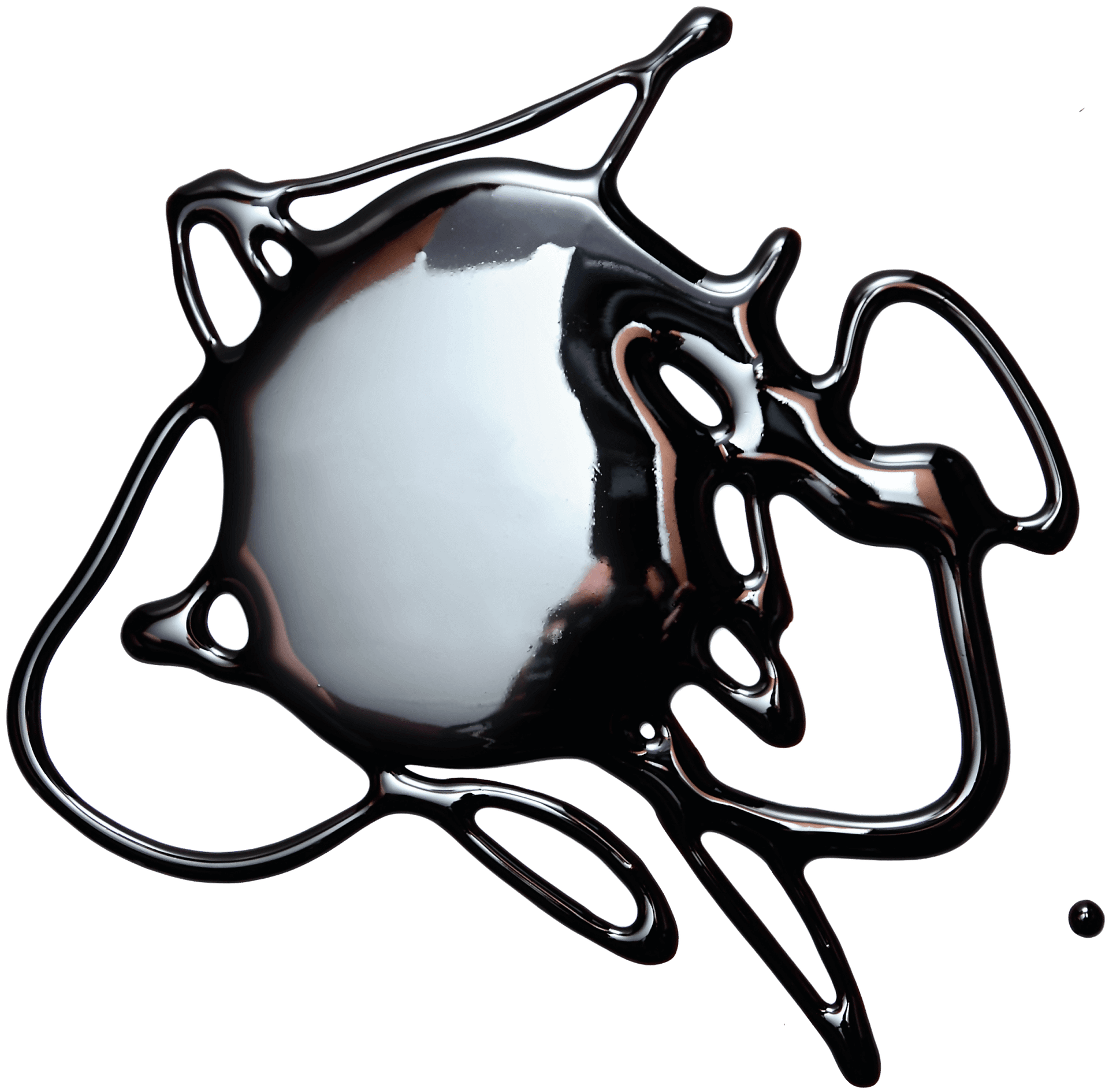 Consumers lead innovation.
As consumers get more and more educated, their sensitivity for sustainable, responsible, and transparent products increases.
Their new requests and behaviours encourage brands to develop natural products, make impactful claims, and inspire trust in clients.
In this new environment, ingredients proposed by Hub.cycle are fulfilling all consumers' expectations: natural, plant-based, "clean label", vegan, sustainable. They contribute to reducing waste and save environmental resources.
Our Product Categories
All the below mentioned products are part of our free selection. You can consult the Spotting Sheet and get access to samples upon request.
HERBS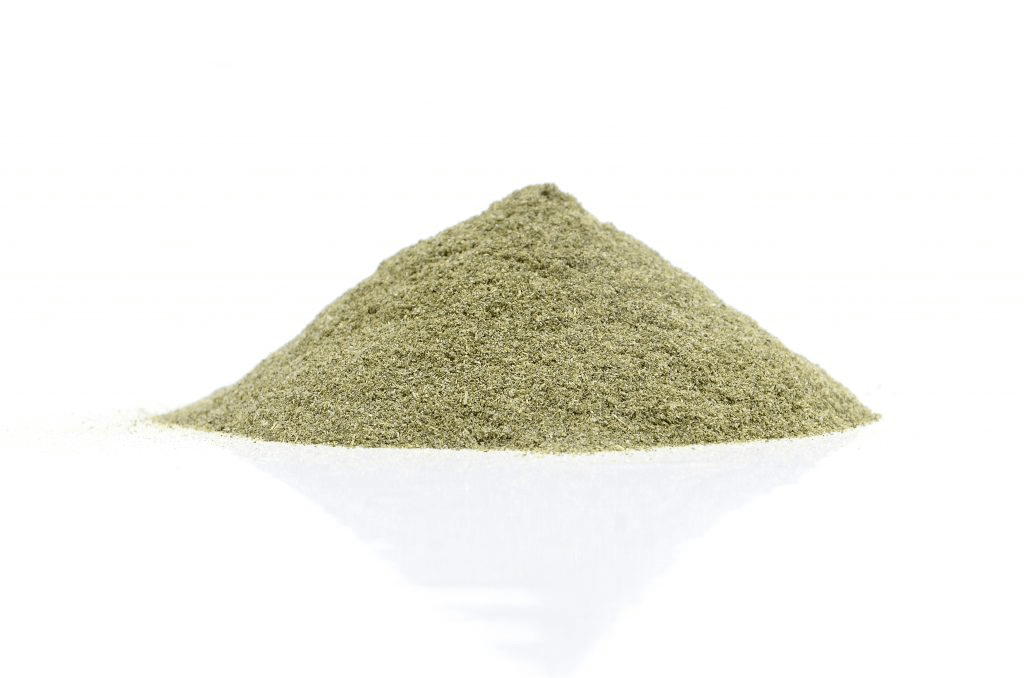 C318 Organic lemon balm leaf powder
Usage for food: Infusion, teas with health benefits
MORE CATEGORIES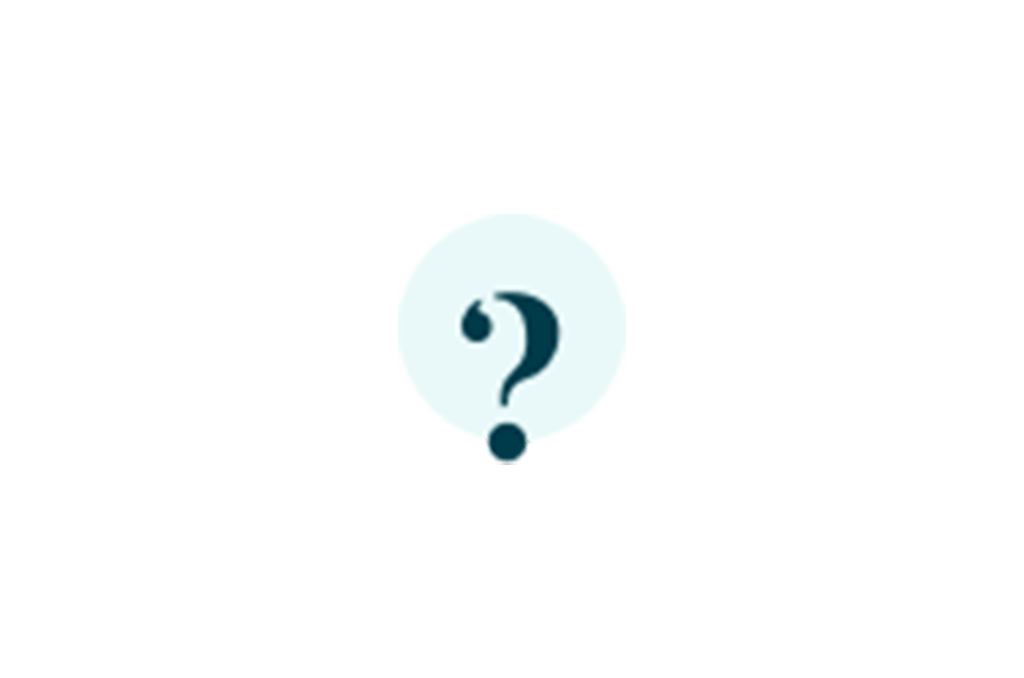 Do you want more and discover our whole range of products?
PULPS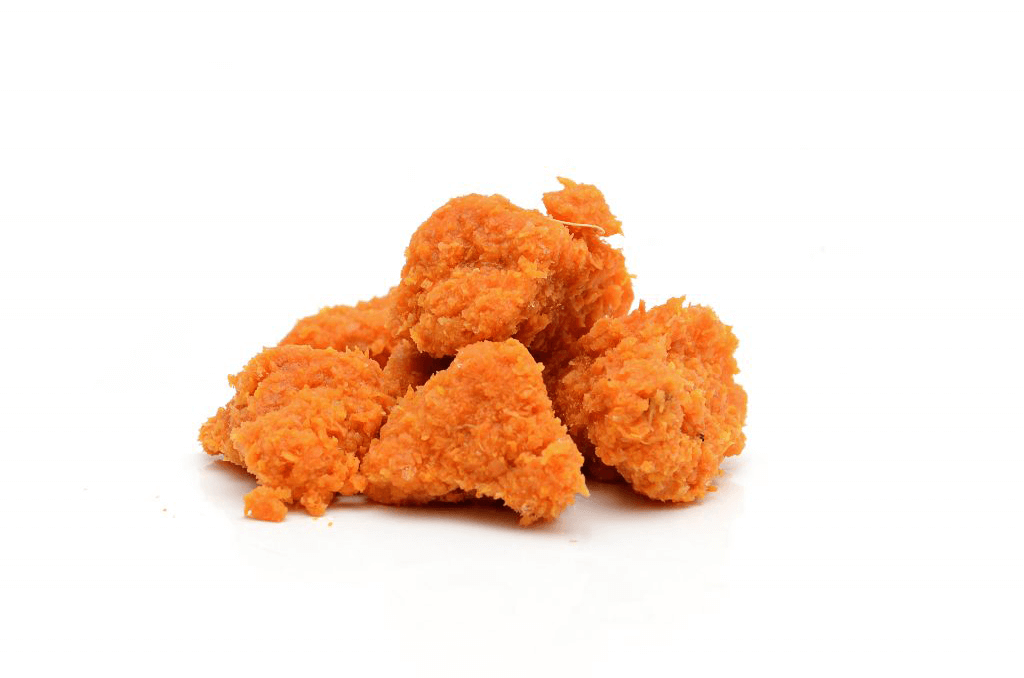 C199 Organic carrot pomace
Usage for food: Source of fiber, color, for your carrot cake and other ready-made meals, or plant based meat
SEEDS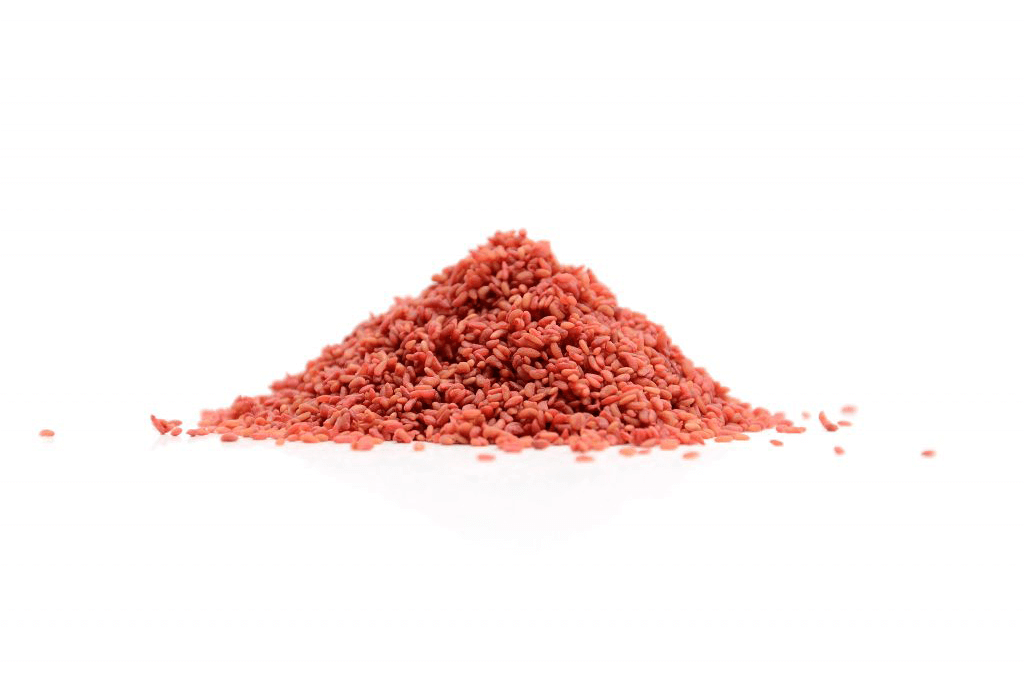 C344 Organic BBF Raspberry seeds
Usage for food: A raspberry touch in dairy, bakery
PEELS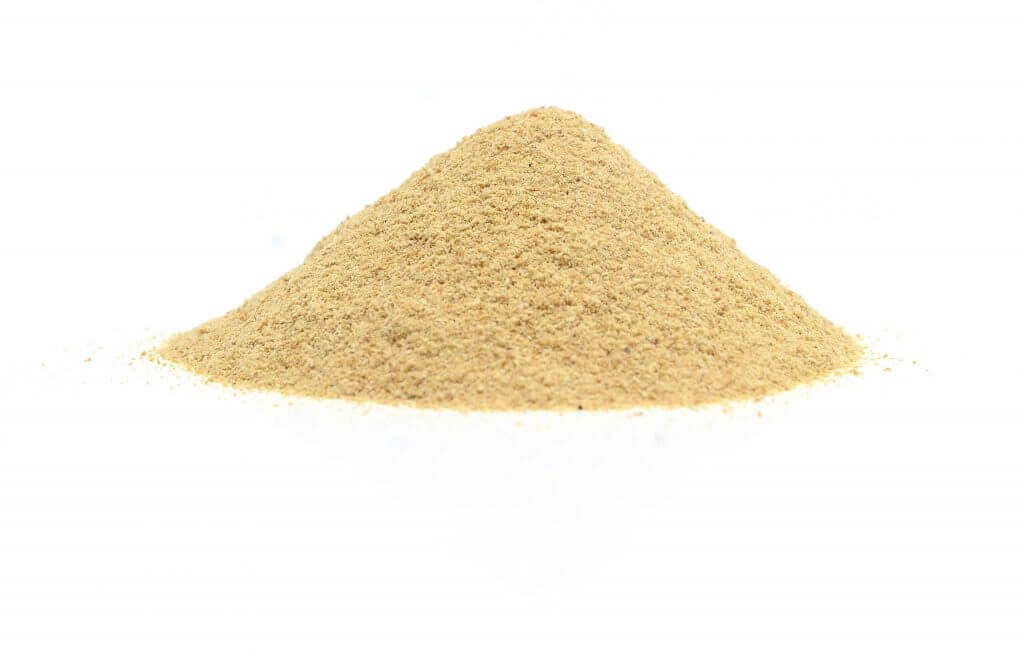 C320 Organic lemon peel powder
Usage for food: Powder form to include for its fiber content and flavor in dairy, bakery, infusion
SEEDCAKES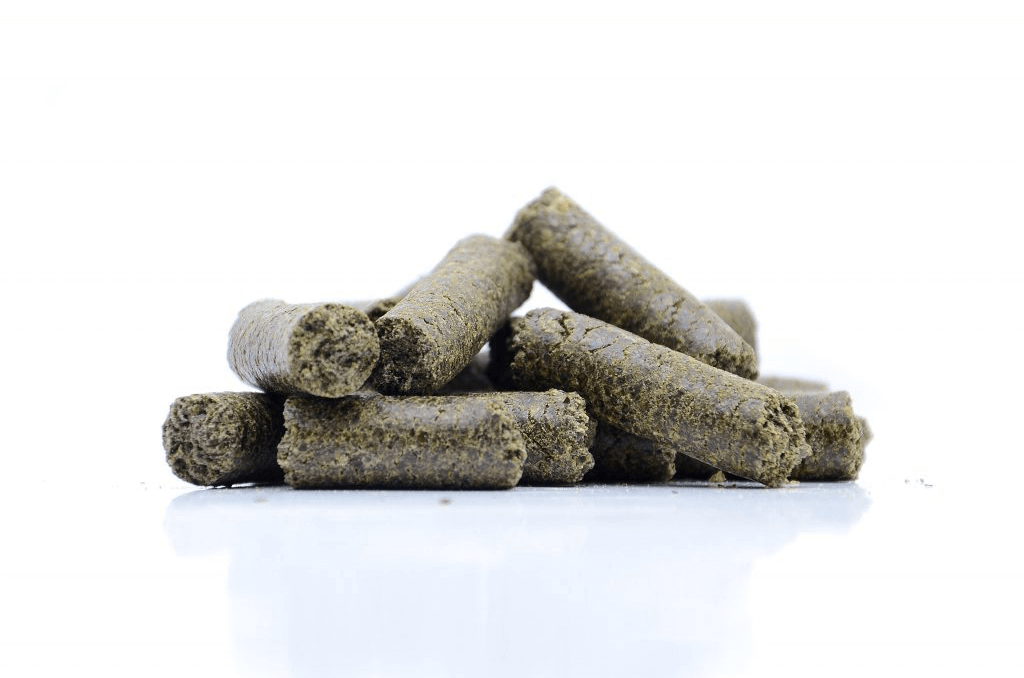 C334 Organic hemp protein
Usage for food: Added as flour to increase proteins (>25%)
SEEDCAKES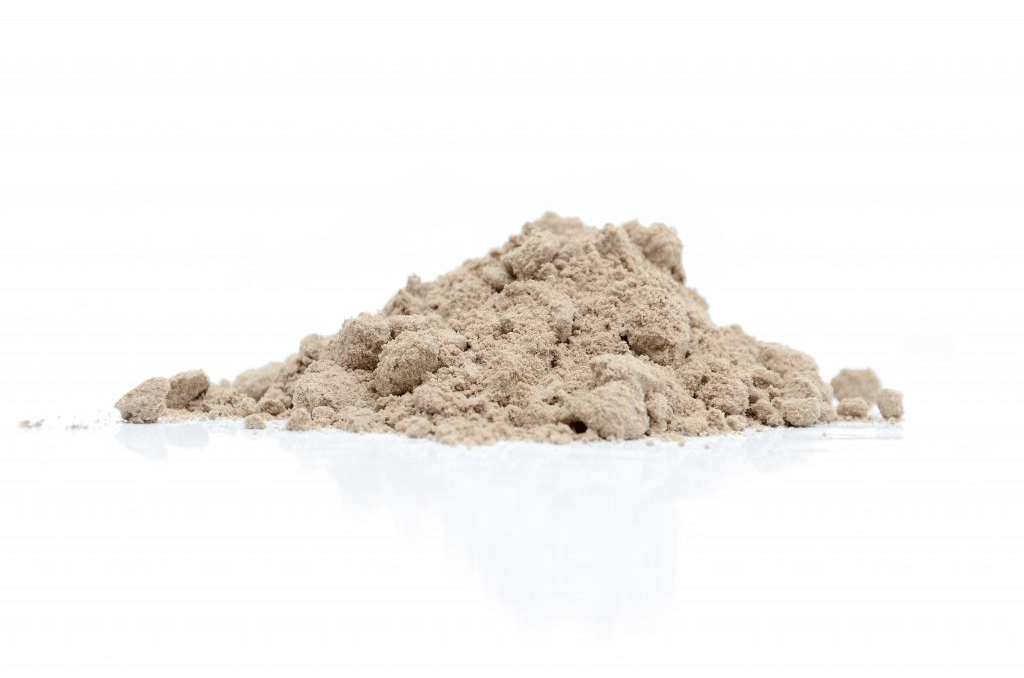 C340 Flaxseed flour partially defatted
Usage for food: Source of proteins, fatty acids, with potential for emulsification
FRUIT WATER
C307 Organic blackcurrant fruit water
Usage for food: Perfectly flavored water, native from fruit, for low sugar beverages
SHELLS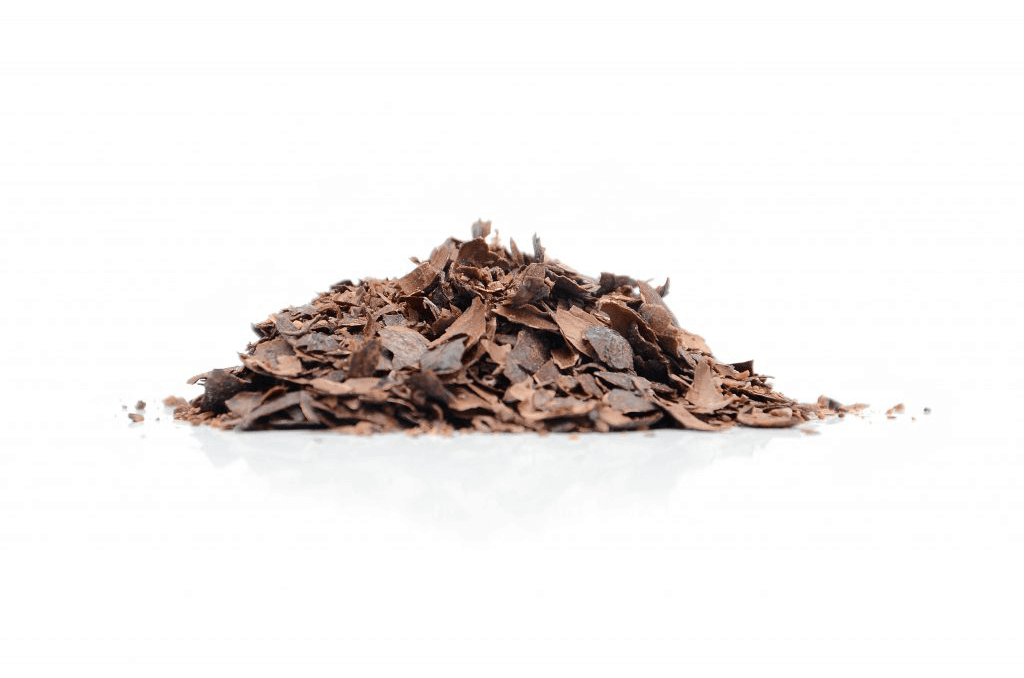 C332 Cocoa shell
Usage for food: Solution to propose a water soluble cocoa flavor for tea, infusion
EXCIPIENT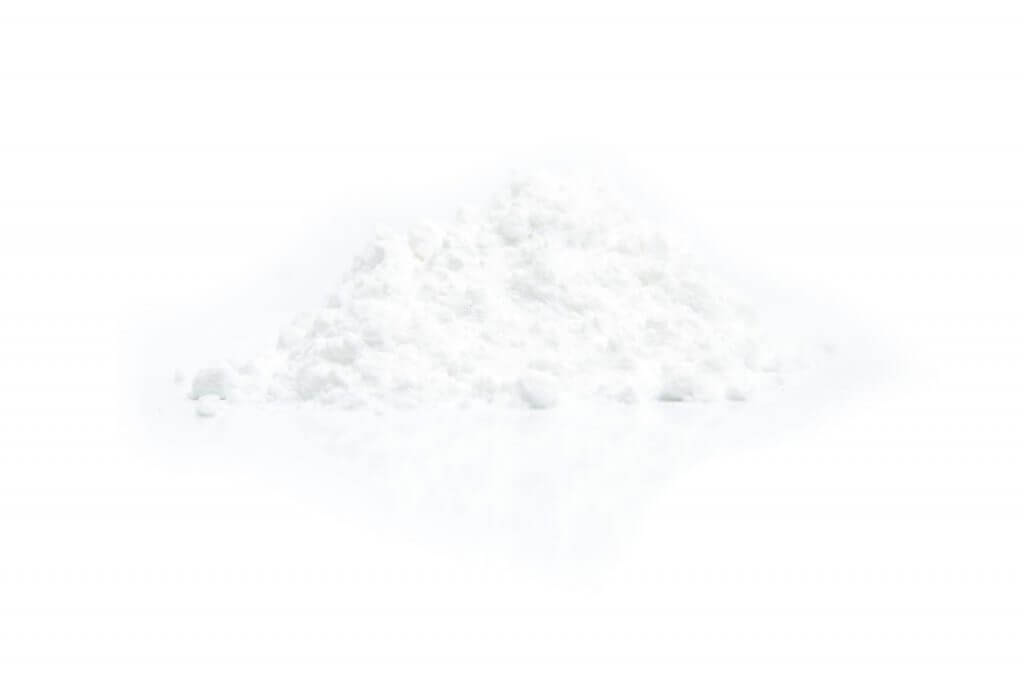 C014 Bamboo shoot exudate powder 75% silica
Usage for food: Natural occurring silica (75%) without nano issue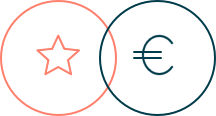 Competitive.
Ever heard about carrot pressed pulps for your carrot cake, or hemp proteins to enrich your protein barres? In trendy DIY tutorials, we often see by-products being used for alternative recipes.
Besides being strategic resources to create disruptive food products, upcycled ingredients are competitive.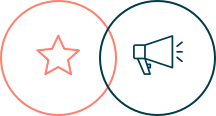 Resource saving.
On a global level, food waste is responsible for 10% of global CO2 emissions. That means that each single kilogram of upcycled ingredients represents as many fruits and vegetables that are saved.
By giving a new value to ingredients, primarily aimed to be wasted, we contribute to save water, petrol, agricultural lands, pesticides, and fertilizers. And cut our environmental footprint.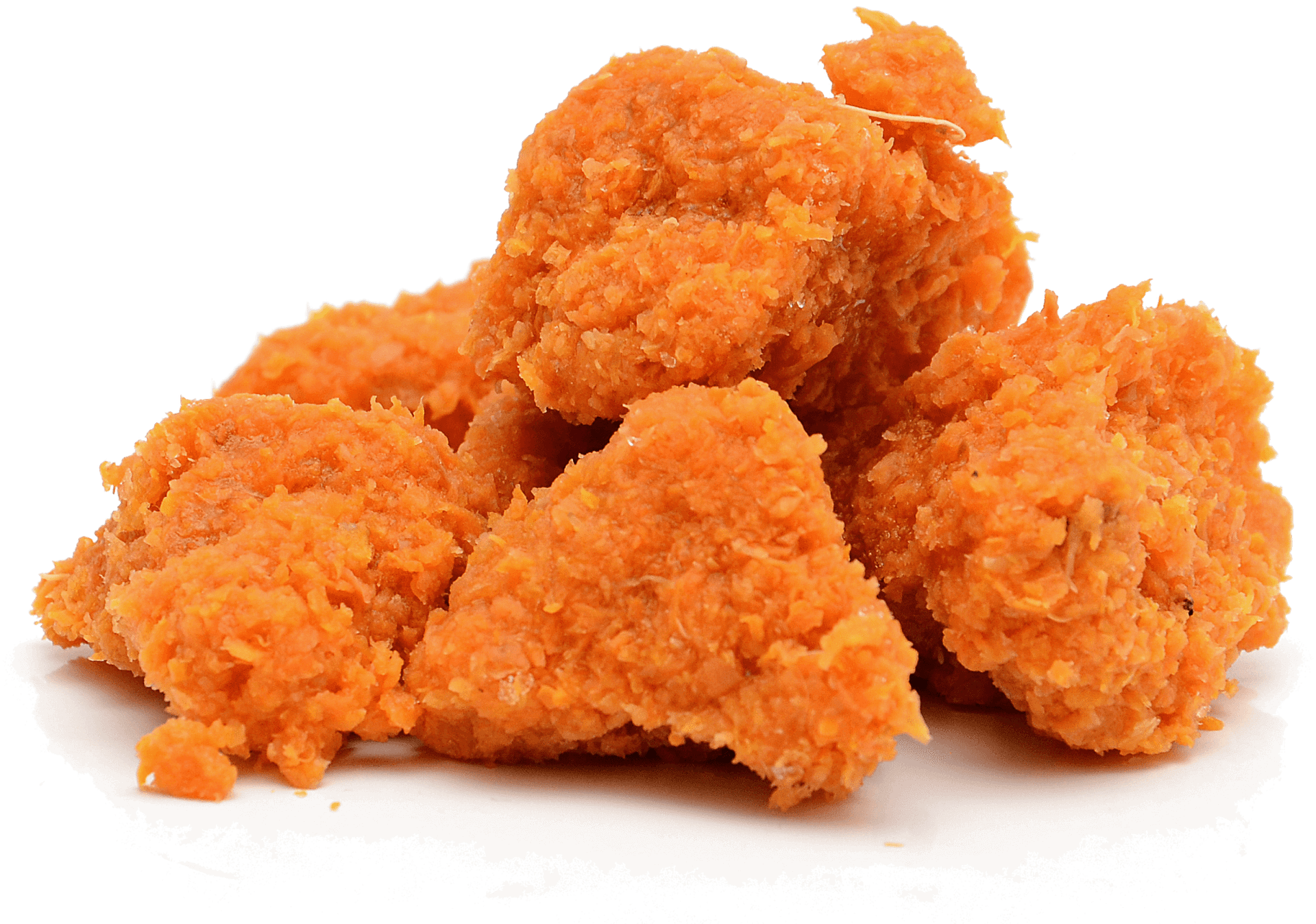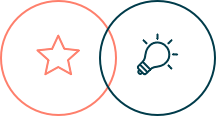 Innovative and natural.
Basically, side-streams are purified plant parts, which means concentrated nutrients to improve, balance, or enrich recipes.
Our best example would be the upcycled protein powders and dried fruit pulps, which both substitute traditional flours and respectively add proteins and fibers to your products.
Also, while customers often seek novelty, we strive for always available samples stock. Doing so, our clients can start their trials as soon as possible, and decrease their time to market.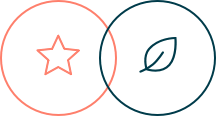 Clean label and beyond.
Consumers' behaviors and expectations have changed. They now seek natural, plant-based, vegan, local, and organic products. But more generally, they want to be part of a circular economy and live more sustainably.
The Clean Labelgives the assurance that products are made from clean ingredients, moreover from upcycled, and newly valued ingredients that have a story. Their origin, their primary purpose of being wasted but given a new use.
Get our 'Spotting' alerts
Get all the newest released of our upcycled ingredients