Today's waste, tomorrow's raw material.
Performing and scalable raw materials for ingredients manufacturing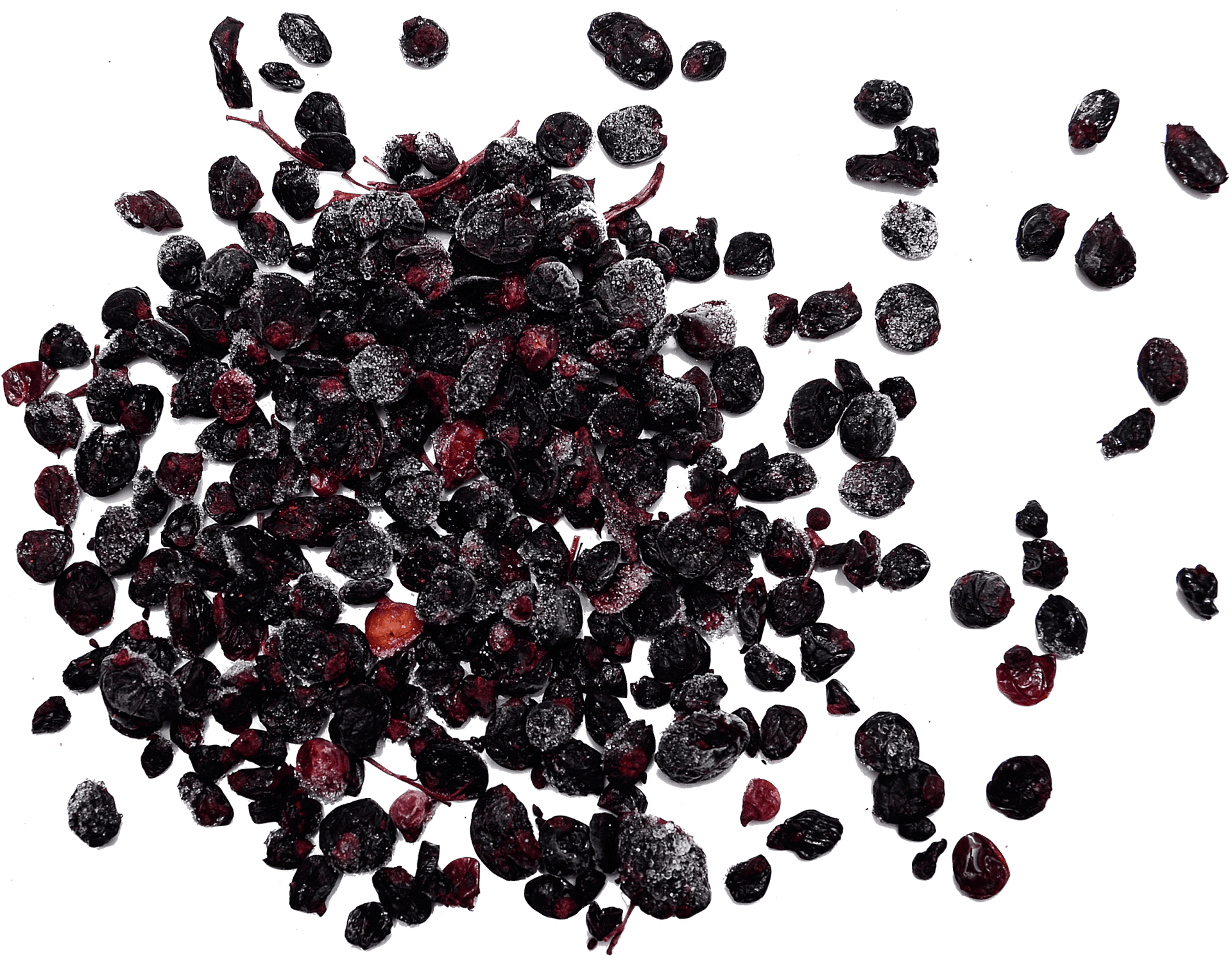 Hub.cycle: your trusted sourcing partner
As external support for your R&D, and purchasing departments, we feed your teams with innovative and differentiating raw materials.
We challenge each parameter that could accelerate your time to market: raw material availability, scalability, reproducibility, quality and documentation. We provide representative samples, to quickly do some trials.
In the meantime, you can focus on your core business.
With more than 180 items in our growing database, we aim to quicken your innovations while easing your supply and helping you focus on production.
Our Product Categories
All the below mentioned products are part of our free selection. You can consult the Spotting Sheet and get access to samples upon request.
HERBS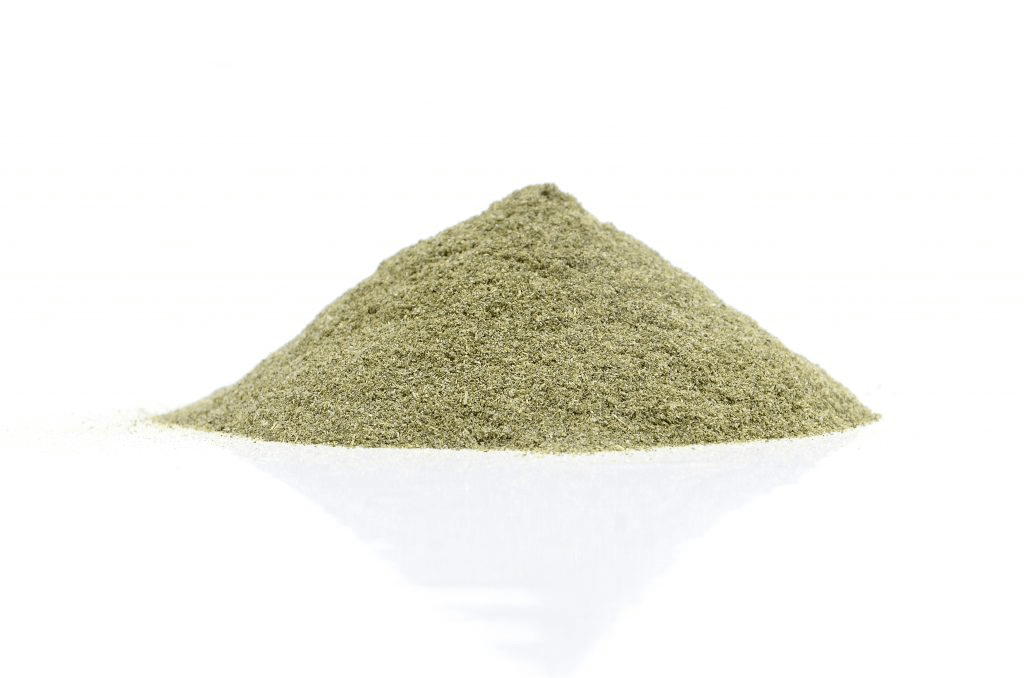 C318 Organic lemon balm leaf powder
Usage for Ingredients: Raw material for active compounds extraction
MORE CATEGORIES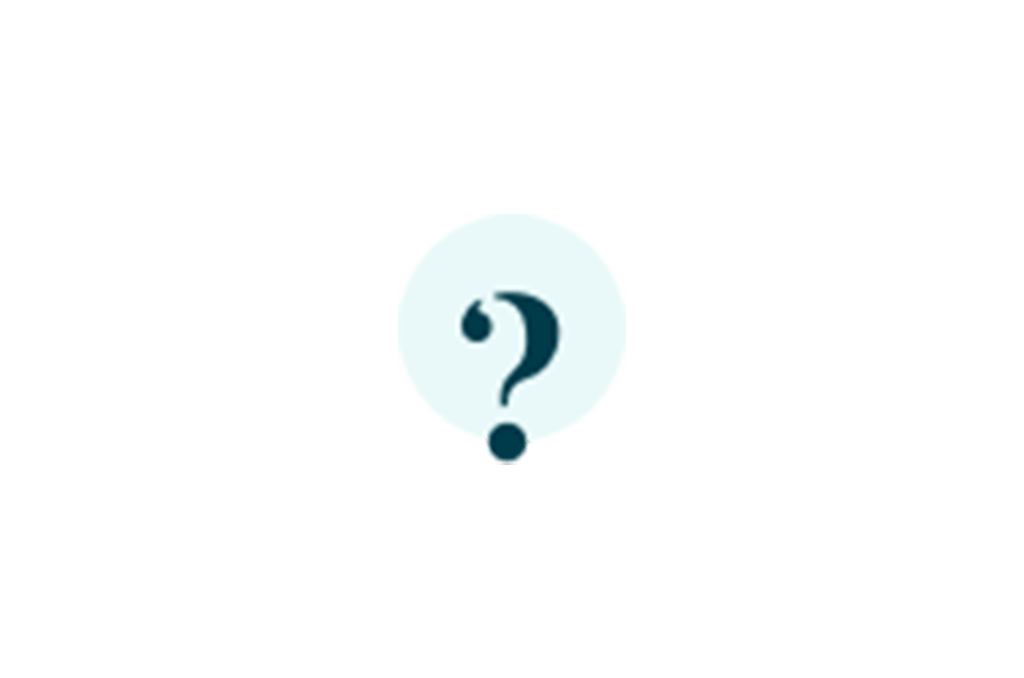 Do you want more and discover our whole range of products?
SWEETENERS
C157 Melipona Honey Extract
Usage for Ingredients: Flavor for aroma
PULPS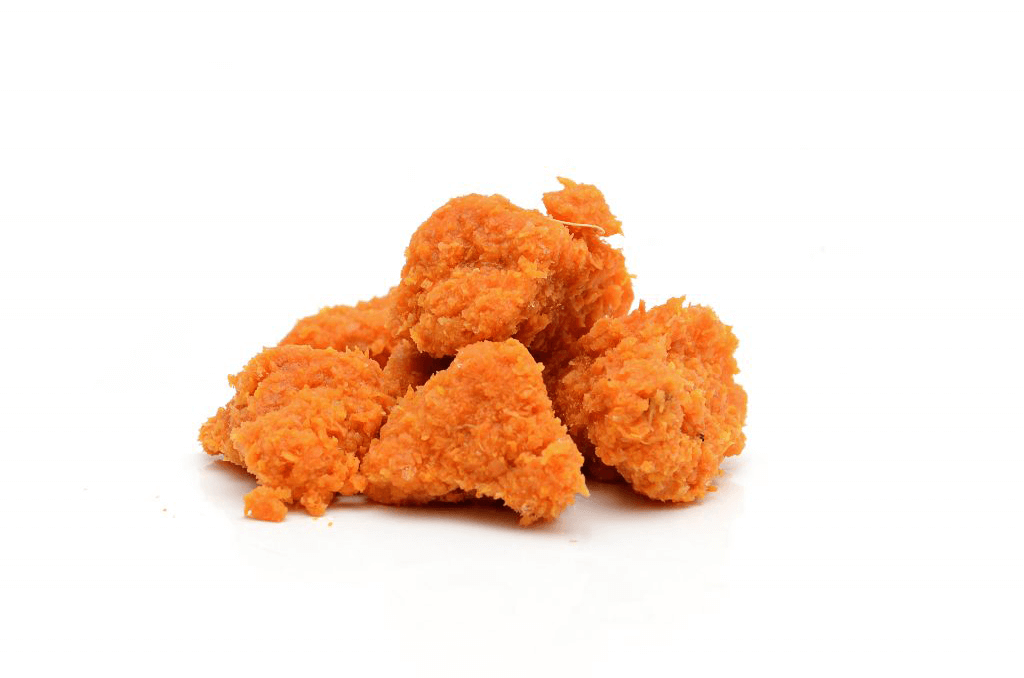 C199 Organic carrot pomace
Usage for Ingredients: Raw material with potential higher amount of active compounds
SEEDS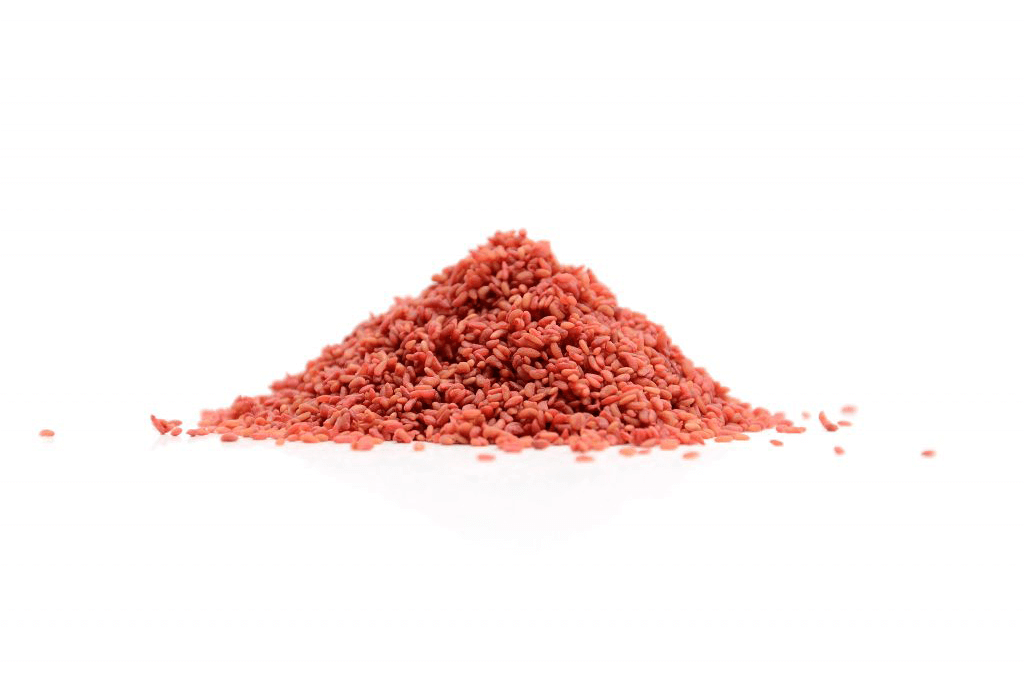 C344 Organic BBF Raspberry seeds
Usage for Ingredients: Cold pressed raspberry oil, source of fatty acids
PEELS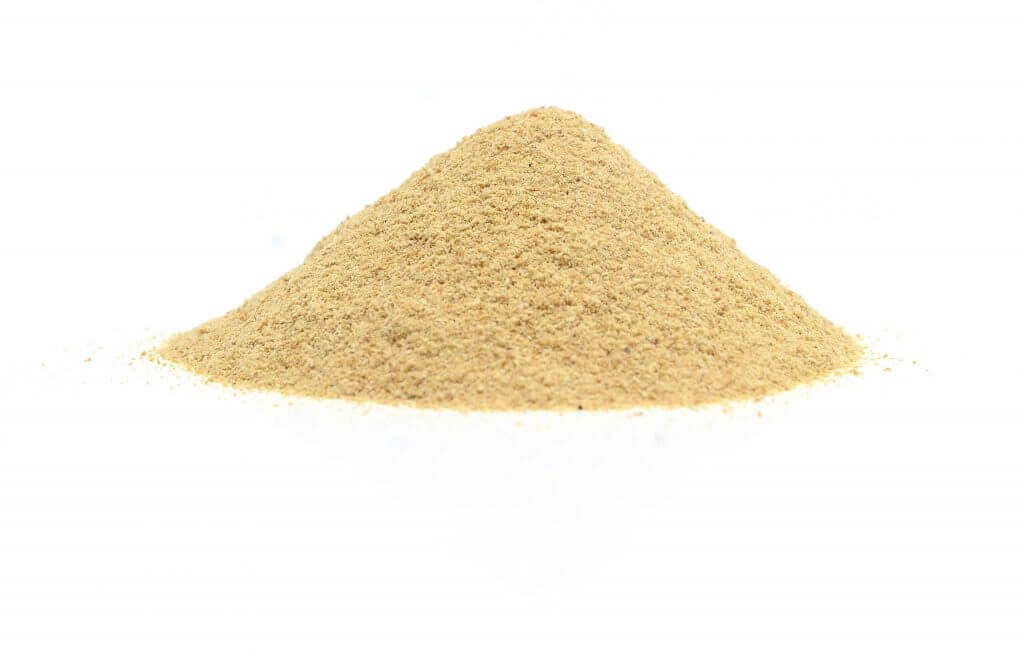 C320 Organic lemon peel powder
Usage for Ingredients: Fiber content, pigment or volatile to extract
SEEDCAKES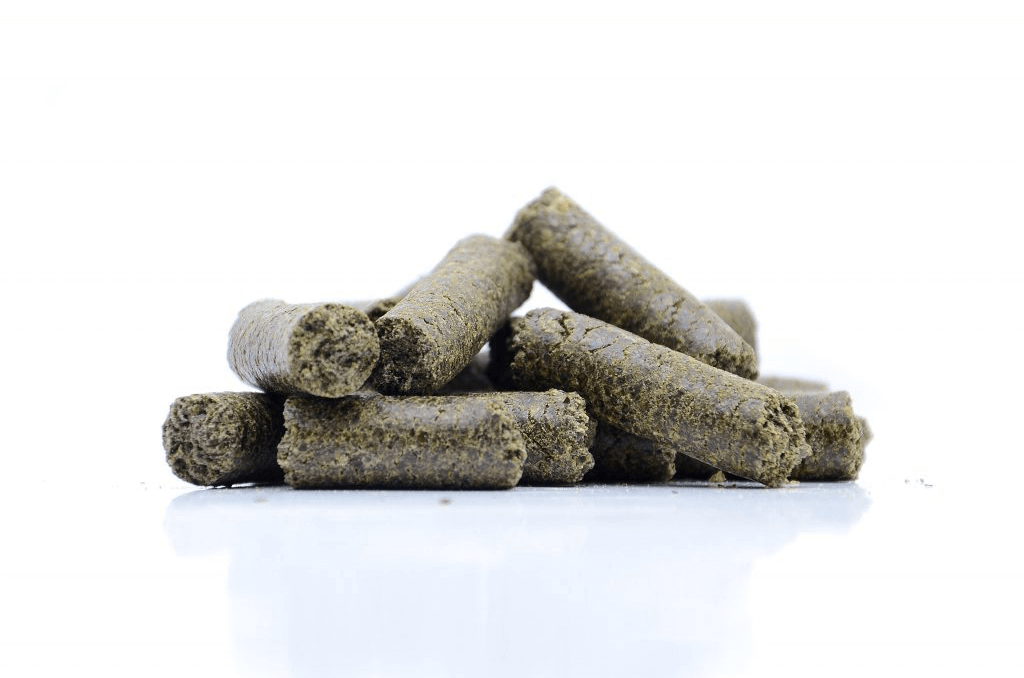 C334 Organic hemp protein
Usage for Ingredients: Source of proteins to be concentrated.
SEEDCAKES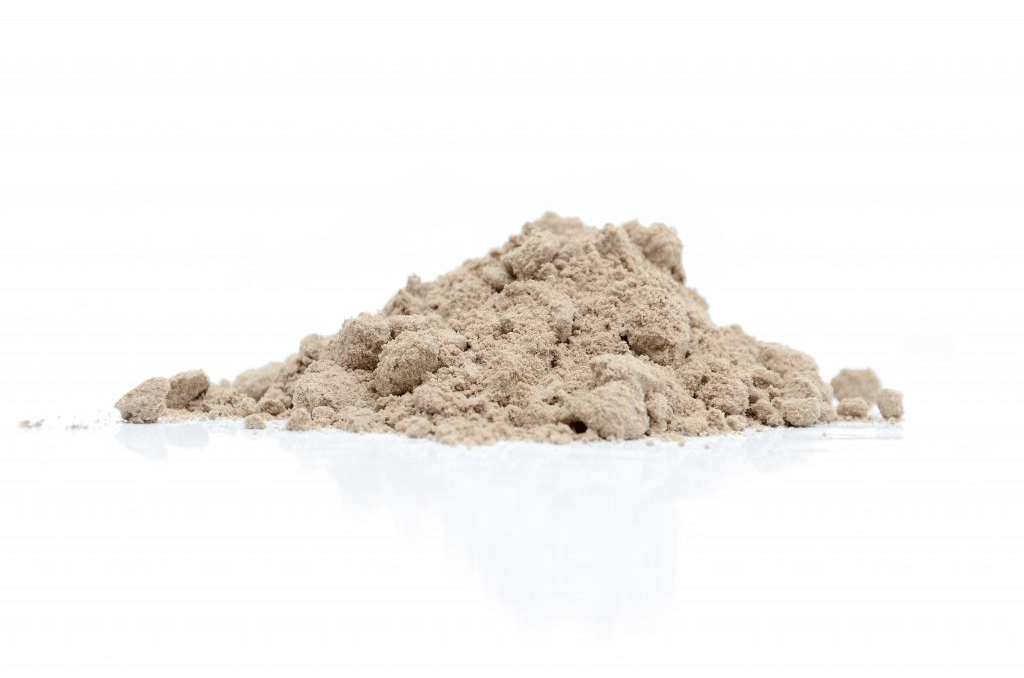 C340 Flaxseed flour partially defatted
Usage for Ingredients: Functional compounds to concentrate for emulsification
FRUIT WATER
C307 Organic blackcurrant fruit water
Usage for Ingredients: FTNF flavor, for essence aromas
EXCIPIENT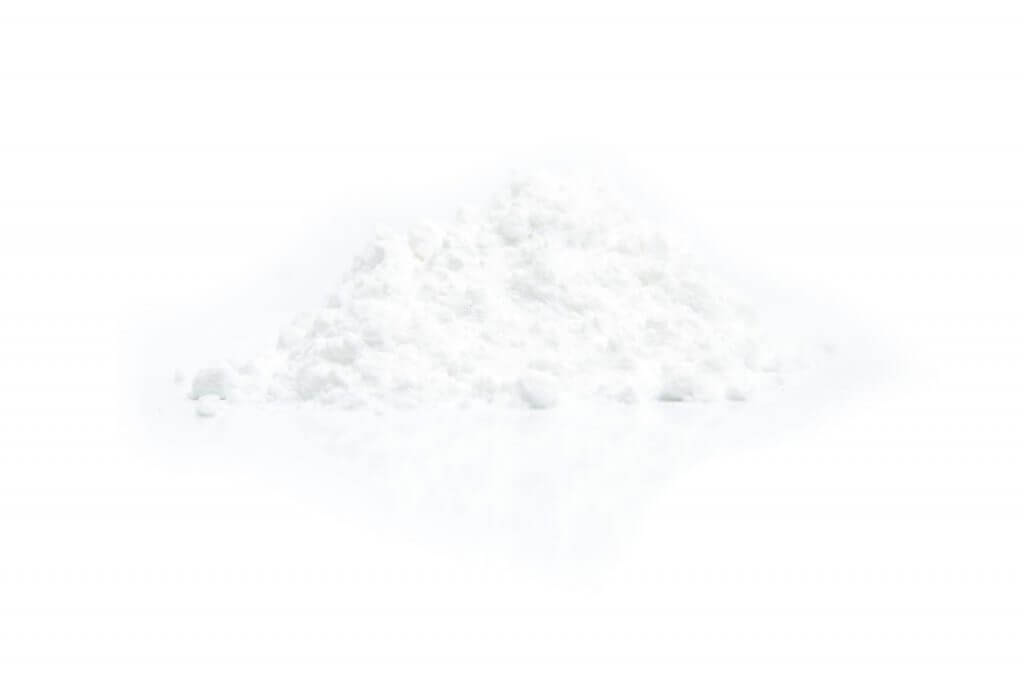 C014 Bamboo shoot exudate powder 75% silica
Usage for Ingredients: Natural occurring silica (75%) without nano issue
FLORAL WATER
C314 Angelica
Usage for Ingredients: for essence aromas.
ESSENCE
C291 Strawberry recovered aroma X200, FTNF
Usage for Ingredients: natural occurring silica (75ù) without nano issue.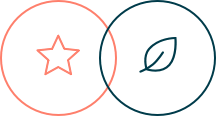 Targeted compounds.
We focus on the process leading to highly concentrated side-streams, that can be turned then into strategic raw materials for your ingredient production.
We're talking about actives for your herbal extracts, volatiles compounds for FTNF flavours or perfumes, fibres for texturizer, pigments for colour, anti-oxidants, emulsifiers, colors, and a lot more.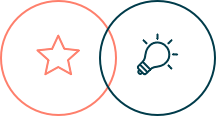 Innovation.
We map, spot, and select resources of a new kind. We then provide such sustainable solutions to your R&D team.
Our innovative approach is based on our phytochemistry, ingredients marketing, and industrial processes knowledge.
Thanks to that expertise, we inspire your teams with unseen,high-potential, and ready-to-use products.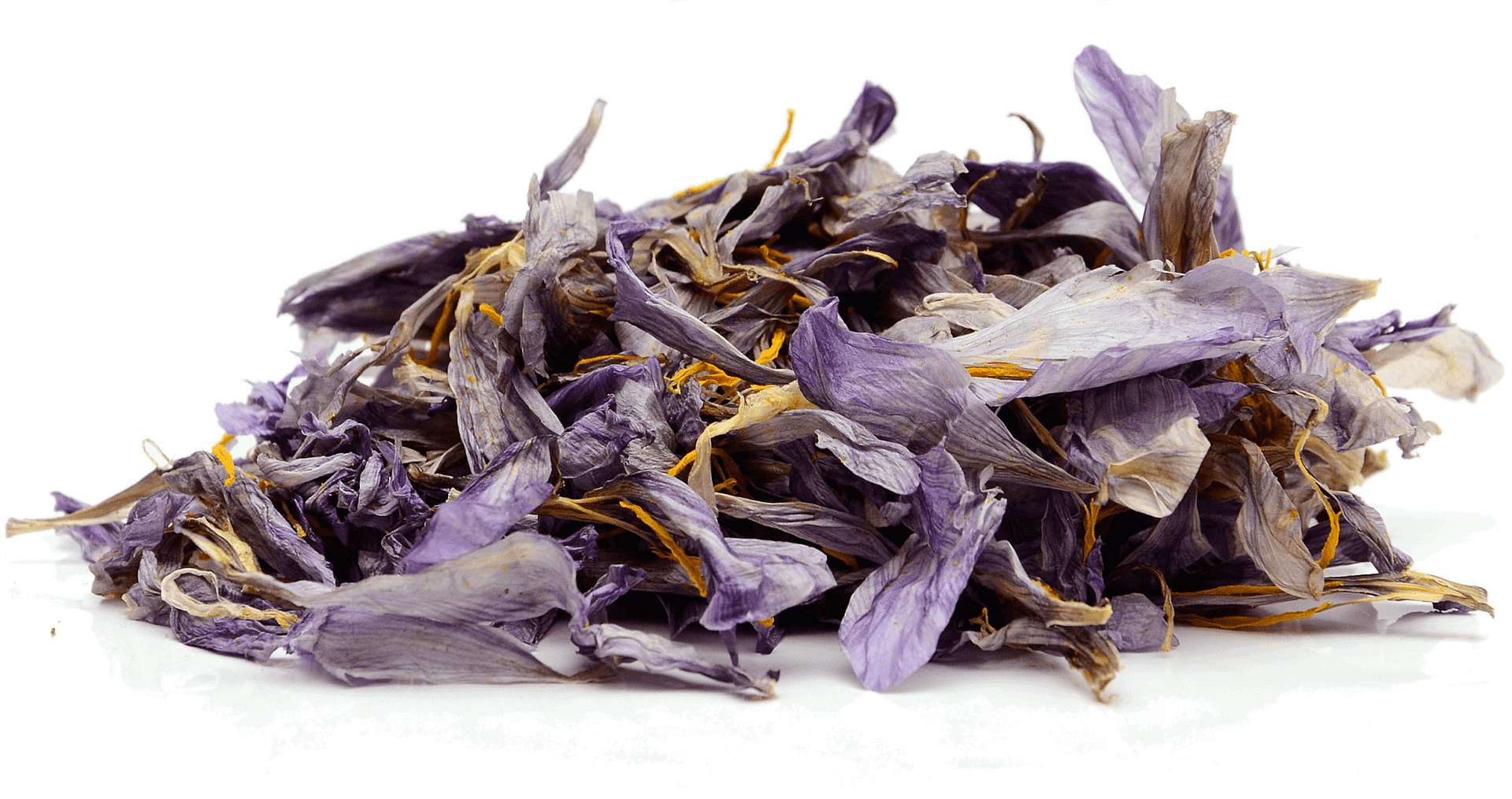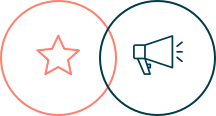 Time-saving process.
As external support, we find for you specific plant parts existing as by-products.
Our target is to find the raw materials that will ease your production line by avoiding a maximum of transformation steps.
As a result, you save time among production steps, become more competitive, and increase your production capacity.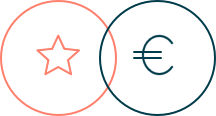 Cost.
Because there are not many things more competitive than by-products, the value for money is unbeatable: upcycled raw material is usually 30% cheaper than a standard supply.
You'll also benefit from the transaction because you use raw materials with a true story, thus the ingredient is straightly more valuable.
Get our 'Spotting' alerts
Be the first to discover our new raw materials.