Today's waste, tomorrow's routine.
Next level in sustainability.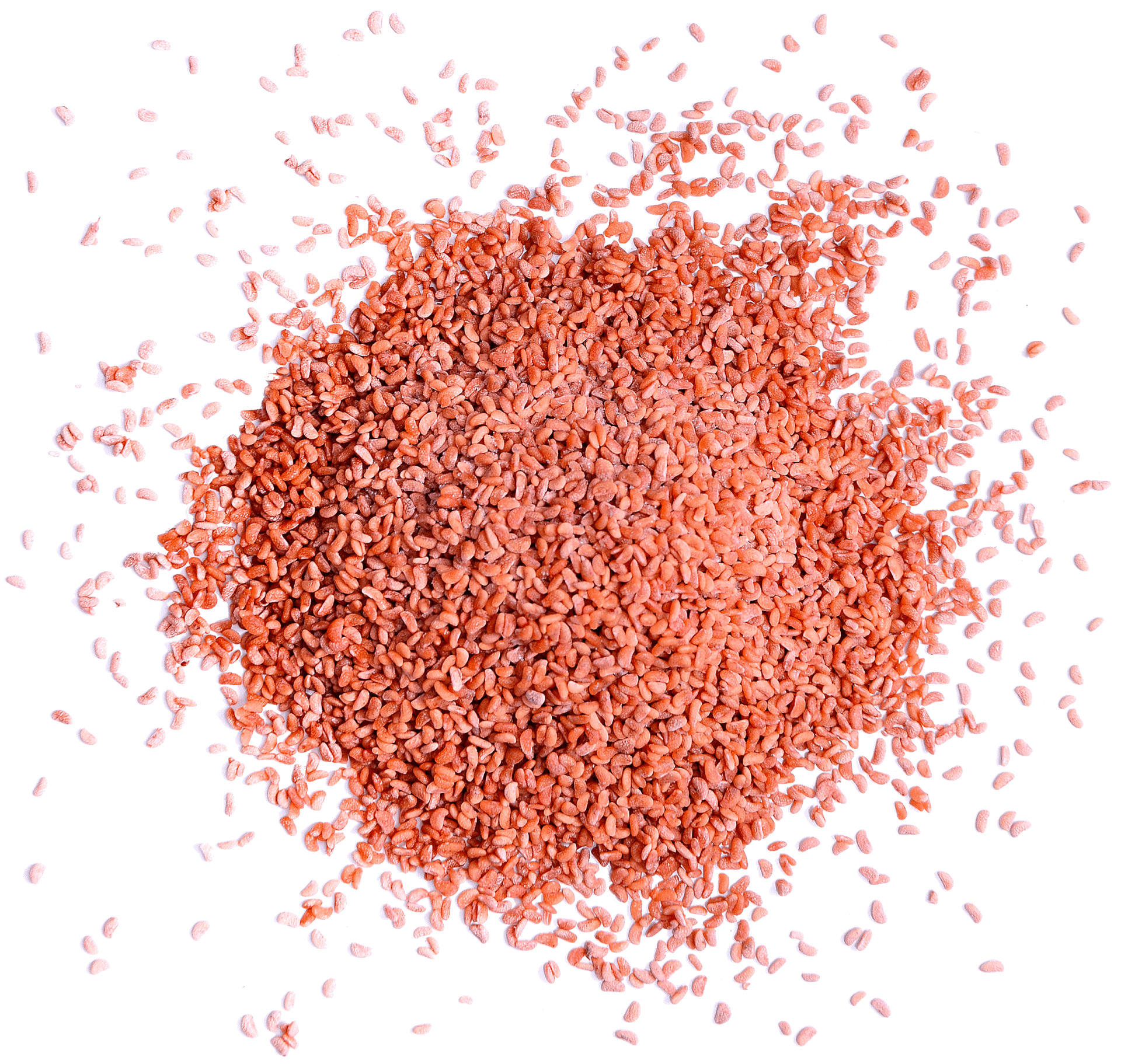 Together, act for change
Personal Care actors have been pioneers in spreading responsible and sustainable guidelines, as well as positively impacting policies. As consumption patterns and consumers' expectations are changing, we believe all industries have to be future-proof. And at Hub.cycle, we want OUR products to help YOU to think forward. To go a step further.
Upcycling will be the flagship of responsible sourcing. In that sense, Personal Care industries must keep developing products beyond consumers' expectations to educate them, familiarize them, and inform them about a more sustainable future. But also to keep their engagement up.
We built a huge database of resources matching above mentioned trends. All with ready to work samples (throughout the four seasons), to shorten your development time. It about time to move fast.
Our Product Categories
All the below mentioned products are part of our free selection. You can consult the Spotting Sheet and get access to samples upon request.
SEEDS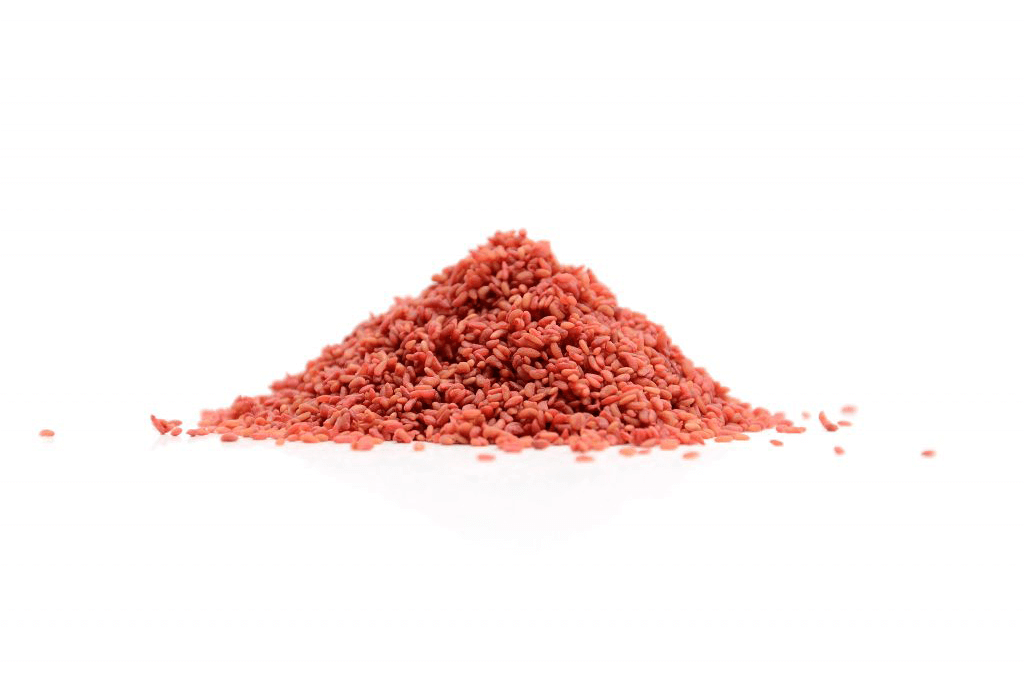 C344 Organic BBF Raspberry seeds
Usage for Personal Care: Scrub, or cold pressed oil with interesting activity
MORE CATEGORIES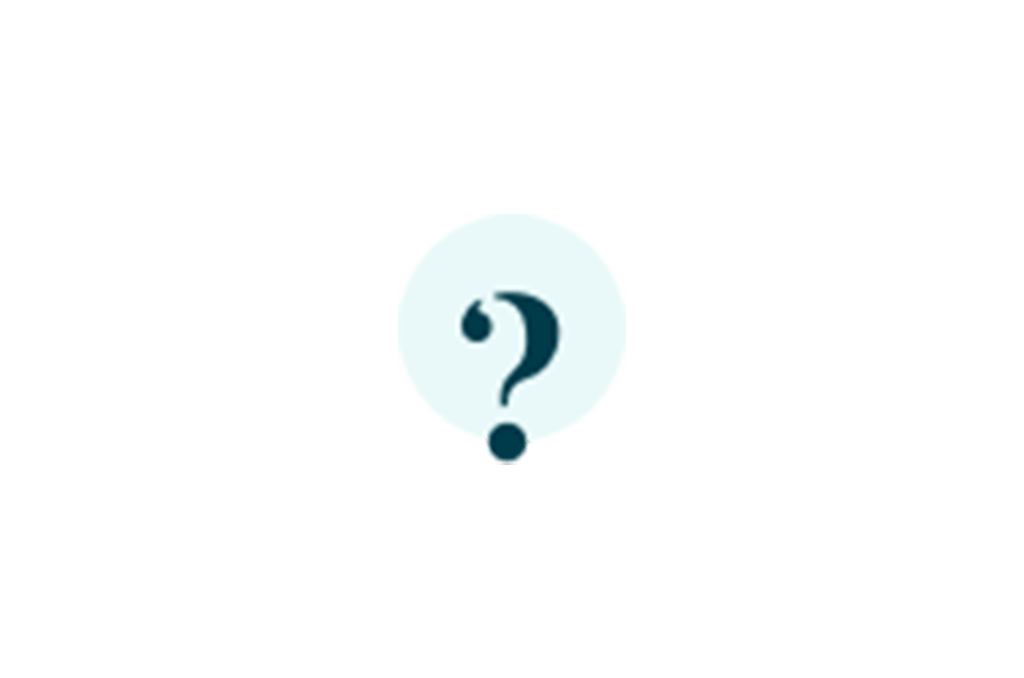 Do you want more and discover our whole range of products?
Usage for Personal Care: Scrub, or cold pressed oil with interesting activity
FRUIT WATER
C307 Organic blackcurrant fruit water
Usage for Personal care: Organic and plant based water to increase organic & vegetal ingredient content in formulas.
FLORAL WATER
C314 Angelica
Usage for personal care:active, functional water from flower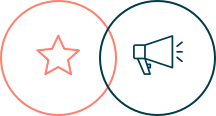 Tell.
We need a story. Clean Label is born from rising consumers' expectations and it quickly became the priority for most brands.
Here is a story. Upcycled ingredients bring a clear answer to all consumer concerns: natural, vegan, sustainable, and with a positive impact.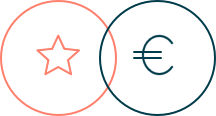 Accelerate.
Personal care trends move fast. Innovation is in full swing.
And us? Now that we've built a strong database of available and scalable samples from cutting-edge resources, we're here to accelerate your time to market.
There is no way we let you wait the next season to start trials or scale-up.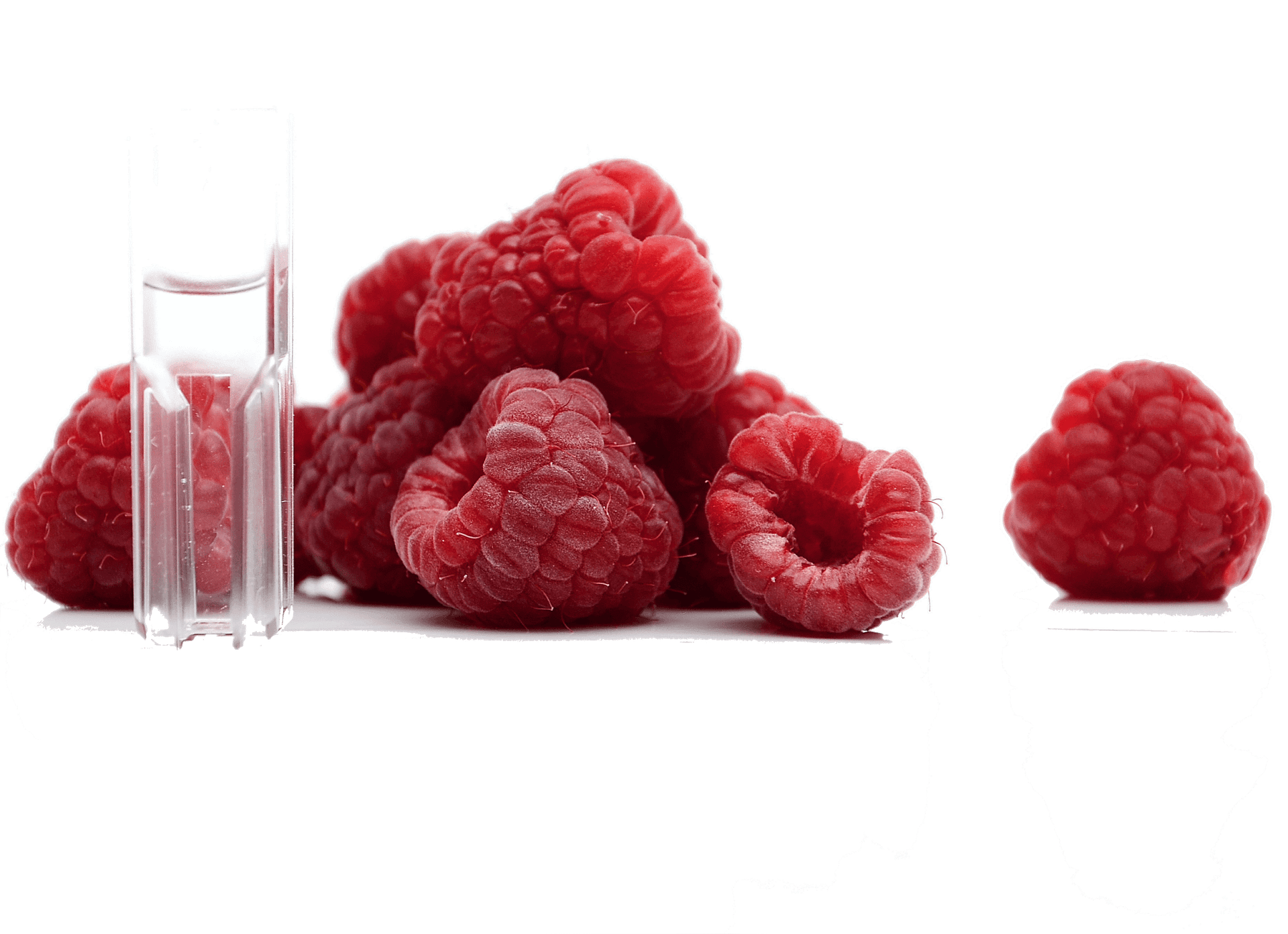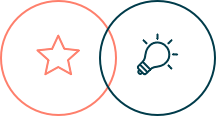 Innovate.
Wastes represent half of the entire amount of plant products, Which creates a huge pond of innovation that we chose to explore.
So we map, spot, select, and provide access to these new kinds of resources. All that to feed your R&D team with sustainable solutions.
Our goal is to inspire you with unseen, high-potential, and ready-to-use products. So every day, we look for compounds of interest from inspiring plants.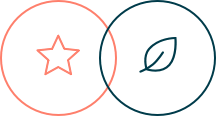 Impact.
Climate change and the lack of natural resources are major concerns for us all.
And knowing that food waste is responsible for 10% of global CO2 emissions, we couldn't sit and wait.
So we've decided to bring a new approach with avant-garde value chains. And now, by using primarily aimed to be wasted ingredients, you contribute to saving natural resources and enhance your positive impact.
Get our 'Spotting' alerts
Get all the newest released of our upcycled ingredients